We don't just give you data. We give you decisions.
Meet Concord ERP
Concord ERP has been in the ERP implementation since 2005 The Core team is working in Industry for 15+ Years. Our Goal is to Eliminate your need to do research and bringing you the critical data points when you need them, we enable you to make time-saving decisions to improve efficiency.
Worry less, so you can do more.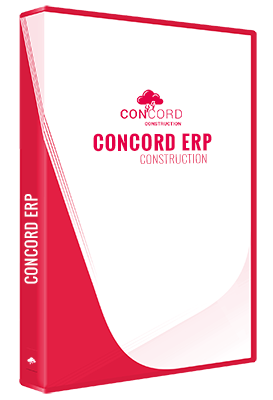 Why Choose Us?
Here are just a few reasons for choosing Concord ERP, the scalable platform for running business processes in the cloud
A real Enterprise level ERP & CRM on the cloud
Concord ERP Modules eliminate the need to invest in costly infrastructure, software licenses, databases, and IT personnel.
Array of features ideal for different business sizes
Concord ERP is setting new standards in the cloud with an array of features ideal for both the globally operating organization and the organization that wants to become one. With features like Multi Device , Multi-Company, Multi-Accounting  Standards, Multi-Lingual, Multi-Process Adaptive Abilities, and  Workflow Automation.
Concord ERP easily matches up to any Enterprise Level ERP.
I don't need a payroll/or some other module in ERP?
Now you can mix your own set of applications by choosing the right modules for your organization's needs. Various choices include Materials Management, Order Management, Manufacturing, and Correspondence ,Project Management, GPS, Purchase, Admin, Finance and Accounts, Machinery & Vehicle, MIS,  Asset Management.
Basic features of Concord ERP include:
Easy to use application, extensive online training, and webinars.
Web and mobile-friendly; usable from wherever your business takes you.
Contact us to discuss how your business can benefit from Concord ERP. Our knowledgeable staff are here for you to answer your questions personally.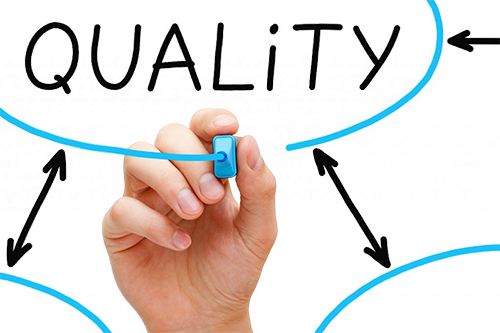 Key Differentiators & Benefits
A complete product covering all functional obligations of an enterprise
An extendable and open source architecture
A complete open source invention that is relevant to your business
Inbuilt Productivity Features including Email, Dashboards, Tasks, etc.
Inbuilt Workflow Management System fully integrated with ERP functionality
Inbuilt world-class Document Management System
Multi-Lingual, Multi-Tenant, Multi-Organization, Multi-Accounting Schema, Multi-Currency, Multi-Units of Measurement (UoM)
CONCORD ERP Market proffers numerous add-ons
Self-upgrade mechanism to the latest product version
Web and Mobile based User Interfaces
Fully Web Services based Architecture
Business Intelligence features
Strong role-based security attributes
Highly Scalable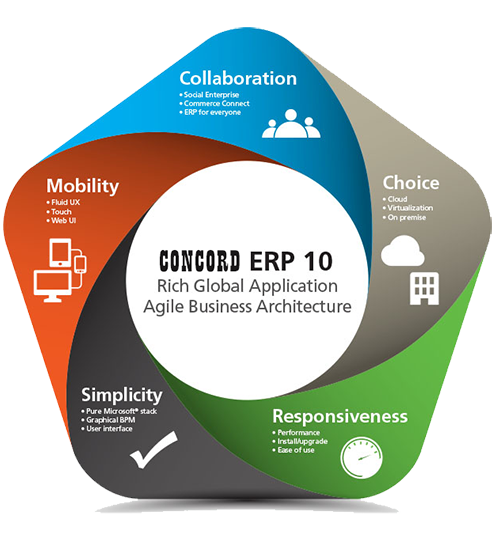 Things Were Passionate About
Web-Based Platform
Access your Concord ERP account anytime, anywhere, from any computer. And with 99.9% up time on our web-based platform, you don't need to worry about hosting or maintaining servers or constantly updating software. Concord ERP works where you want, when you want.
We Know You're Unique
We mean that in a good way! We understand your business has its own set of needs and goals. That's why we developed a system that is highly flexible and customizable to help you reach those goals.  And our Solid Support Team works with you to develop a process that best meets your needs.
Helping Clients Maximize Profit
By using Concord ERP to streamline their businesses our clients capture more profit. Intelligent tools, like our Amazon automated re-price which prices you upward when possible, maximizes your profits. Other features, like our automatic shipping rules, ensure the most effective shipping service is always used.
Multi-Marketplace Selling Made Easy
Selling across multiple marketplaces and web stores is more efficient when you use our system to manage inventory, listings, and orders.