15 Modules Lined up for Action
Finance & Accounts
Add Accounts (Type Of Account Entry With Head ) Voucher Entries (Receipt, Payment, Contra, JV ,Debit Note, Credit Note, Site To Site Transfer Amount)
Post Bills

(Manage All Types Of Bill, Vendor Bill, Transporter Bill, Contractor Bill , Salary Post, Running Bill, Machinery Bill, Sales Bill)
Cash and Cheque Payments
All Types Of Taxes Paid (GST, TDS, PT , PF, ESIC, )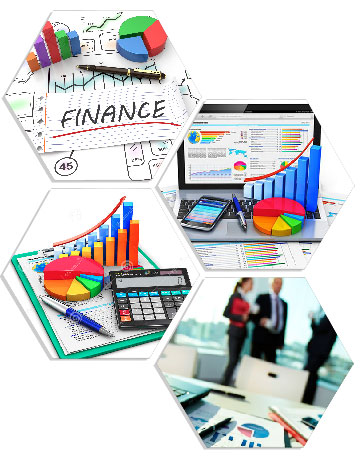 Human-Resource
1) Interview Call Latter
2) Interview Arrange
3) Offer Latter , Appointment Latter Creation,
4) Daily Staff Attendance(In & Out Time)
5) Staff Performance Knowledge
6) Taxation Paid (PF,TDS, ESIS , PT etc.)
7) Month Salary Creation (After Attendance approval)
8) Leave Polices
9) Pay Slip Generated
10) Salary Distribute
11) A/ C Posting,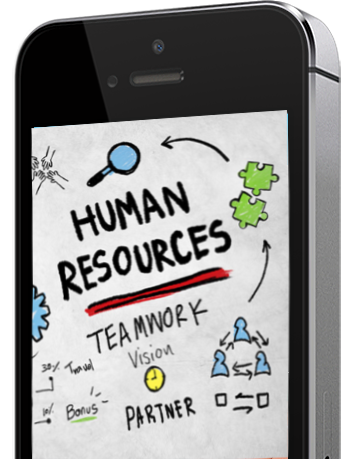 Machinery & Vehicle
1) All Type Machinery Entry.
2) Machinery Documentary.(Insurance. fitness, PUC, etc)  management.
3) Diesel management AND VEHICLE/ MACHINERY AVG. management.
4) VEHICLE/ MACHINERY Trip Management.
5) Contractor Work Order Create.
6) Contractor Work DPR Daily and All Staff DPR Entry.
7) Contractor Work Bill Entry and Approval Process.
8) Contractor Work Pending Checking.
9) Work Estimate entry and comparison to Stock Transaction.
Production & FIBC
1 Purchase
2 Inventory
3 Cost Estimate
4 Bill of Materials (BOM)
5 Routing
6 Production
7 Quality Control
8 Reports
9 Planning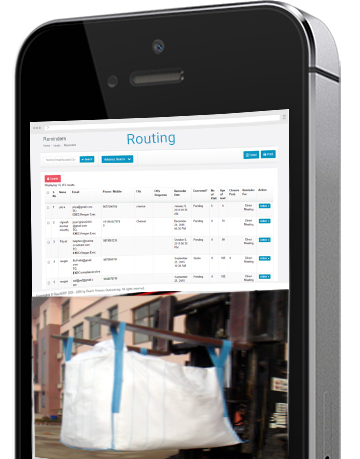 Store
1) Generate a Material Requirement At Site Store
2) Generate a Material Indent At Site
3) Approval Material Indent Form Head Office By Authorized Person ,
4) Inquiry Generate with Vendor Interaction by Purchase Department ,
5) Quotation Generated, by Purchase Department
6) Quotation Compression, by Purchase Department
7) PO (Purchase Order ) Generate With Approval ,by Purchase Department
8) If collect The Material at Then Create a GRN ,(Good Received Note )
9) Requirement Material Issue To Store In charge ,
10) Stock Match & Verification  On Physical  and System at Site
11) Bill Verification On Received Material Quantity at site
Sales
Enquiry — Follow-ups – Quotation Submission-Purchase order Acceptance-Work Order
Business/Industry oriented process driven.
Highly customized Module to Serve A Realestate company and Manufacturing company.

1) Project Management.(Plot ,Flats ,Willa, Row House's ETC,)
2) All Unit Management (Sale, available unit, Booking, Resale, Hold, Cancel, Registry, etc).
3) Enquiry Management (Site Wise).
4) Follow Management (Site Wise).
5) Booking Management.
6) Client amount (Out Standing ) Management and All Type Of Documentation (allotment latter, demand latter, Possession Letter, etc).
7) A/C Posting all Client Transactions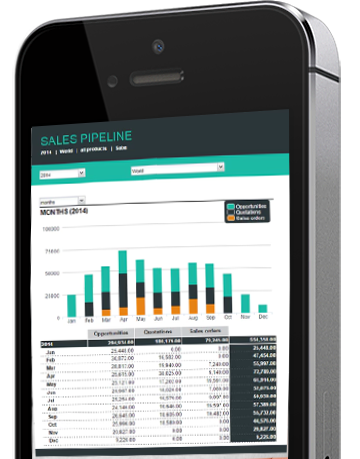 Purchase
1) Material Requirement with (Approval )
2) Indent With Approval
3) Inquiry Generate with Vendor Interaction
4) Quotation Generated
5) Quotation Compression
6) PO (Purchase Order ) Generate With Approval
7) Inventory, GRN, Done Our Site  
8) Purchase Bill Done After Checking  ,With Approval
9) Contractor Bill Posting 
10) A/C Posting (Ledger)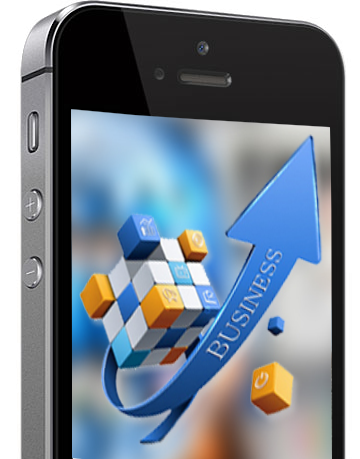 Project Management
1) Add Project With BOQ and Start Time and Completed Time.  (Multiple Project Manage, Location, Sub Project, and Chainage Manage  )
2) Add Task Management
3)  Work Progress ( DPR Entry With Work Photo )
4)  RA Bills Creation and Contractor Bill Process.
5)  Billing Formats.
6)  RA and Contractor BII Approval.
7)   A/c Bill Posting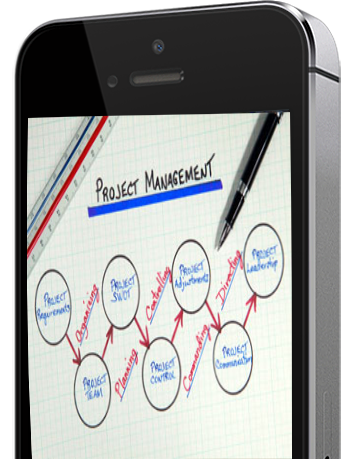 GPS Module
1) All Type Machinery Entry
2) All Type Of SIM Entry
3) All Type  GPS Plan Master Entry
4) All Type GPS Device Entry
5) All Type  Geo-Fence area  Entry
6) Allotments To Vehicle (SIM, GPS Device  Installation, GPS Plan, Geo-Fence area Assignment)
7) Device Activation and And Deactivation Process.
8) All Reports (Ignition , Idle Running , Geo-Fence area Break, Day Journey , Report  )
9) Live Tracking