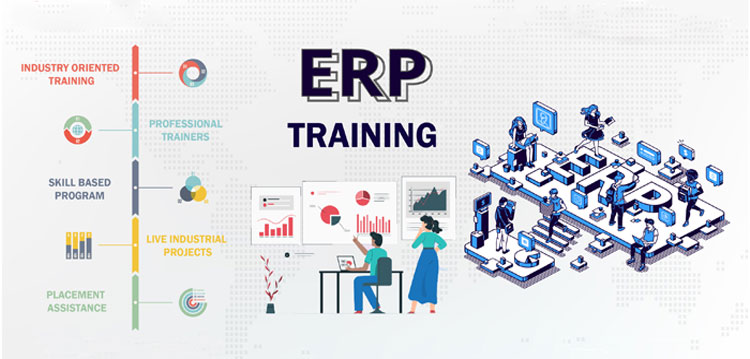 In order for a successful migration to any new software system, employee training is imperative. We pride ourselves in executing training with the right staff from inception. We understand the challenges involved and offer a 'hand holding' approach until all employees are satisfied that they will be able to work independently utilizing the full scope of the Concord ERP Software for their particular discipline.
Training while ERP Implementation
A vigorous 3 month ERP training dedicated to one client at a time.
We ensure each employee gets the proper training and he is well equipped with functioning of ERP.
200+ Certified trainers, who guide you pursuing the best plan to train your skilled and unskilled employees on multiple sites.
CONCORD ERP Library
This library consists of all the Training manuals, demo videos and User Manuals.
This library is made for all the CONCORD ERP users, so they can get real time training.
All the ERP Trainers and Support experts are there for you in case you face any problems in the CONCORD ERP.