Secured Scalable Budget Fit
Technology
Concord ERP is Built on Robust Microsoft Platforms,and Can be Deployed on Microsoft Windows Server Easily.
Because ERP works on Microsoft Servers, We get multiple Layer of Data Protection and Enhanced Scalibility.
The proprietary customized business systems that larger enterprises build by integrating together expensive packaged business applications suites with in-house proprietary software that their IT organizations develop to help them achieve competitive advantage through end-to-end business function support are too complex and costly for most SMBs. Most SMBs don't have the technology know-how and budget to build, deploy and maintain such systems using this approach.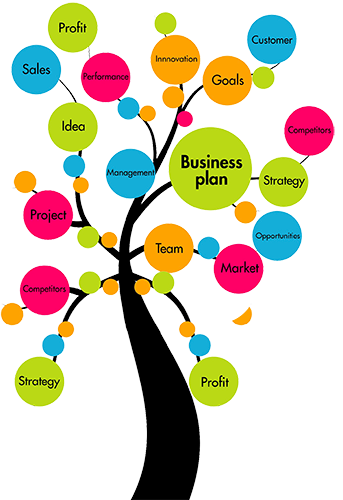 OUR TECHNOLOGY : A REAL DIFFERENTIATION
The technology that underlies Concord ERP is one of the most important differentiates between Concord ERP and other competitive solutions on the market. Concord ERP offers companies a unique opportunity to utilize sophisticated technology to gain strategic advantage by helping them build, deploy and maintain highly adaptive and responsive back-office information systems based on standard Concord ERP application components, and do so in a way that's fully supportable and upgrade able. The result is an affordable, manageable way to combine state-of-the-art business applications functionality with company-specific proprietary business process support, enabled by a sophisticated software customization tool-set, methodology and infrastructure.
Technically ERP is Backed Up by : 
Hosting : Dedicated or Cloud (Recommended)
Database : MSSQL Server (Recommended) or MySql Server
Coding : Updated Android ; PHP ; .Net
Security : DDOS ; SSL ; Database Level Encryption on Select Plans